Financial Coaching
Clients will receive one-on-one counseling from a trained coach to create a better financial future for themselves. Coaches will review the client's credit report and financial habits to create a three to five step plan for the client to follow. These steps will be attainable, concrete actions that clients can take in a short time period to create changes in their situation. Other local services may be suggested by the coach to the client as additional helpful resources to use in bettering their finances and personal situation. Financial coaching sessions are suggested to be recurring on a monthly basis to ensure successful outcomes for the clients.
Financial Workshops
Various financial workshops will be offered monthly. A free budgeting class called "Thrifty Thursdays" is held at the South County Government Center for two hours on one Thursday per month. Clients learn skills such as ways to decrease spending, set financial goals, strategize debt reduction, how to create a personal spending budget, and more. Volunteers who teach the workshop are trained through the FDIC's Money Smart curriculum. These workshops are open to anyone and participants can preregister or walk-in. Clients who preregister for the workshops will receive phone or email reminders prior to the class.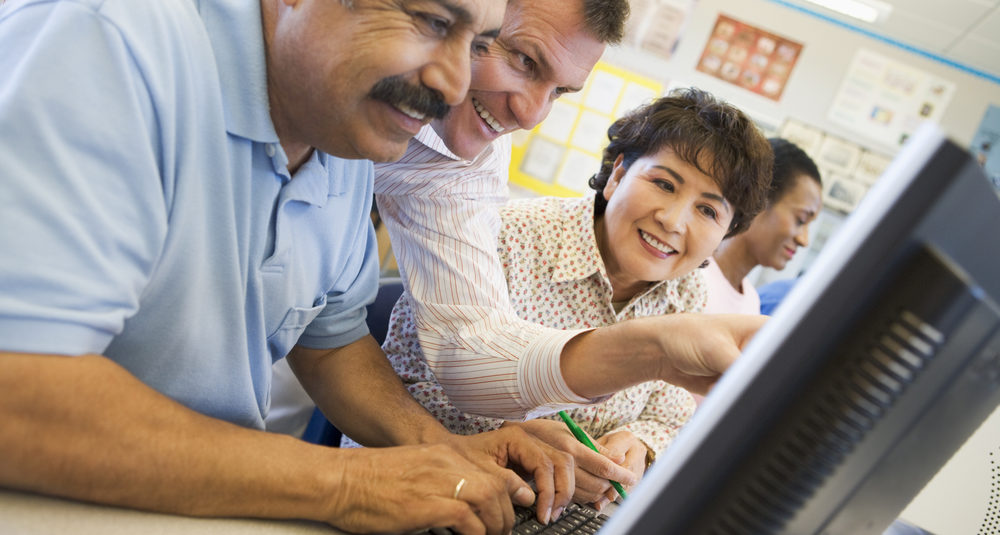 Coming Soon
Workforce Development
Housing Counseling
Free Tax Preparation
Small Business Workshops
Credit Help
Want to get in touch?
Or fill out the form below:
Lead Partners
We are grateful to our partners.
United Way NCA's Financial Empowerment Center at South County is made possible with support from founding partner Citi Community Development.