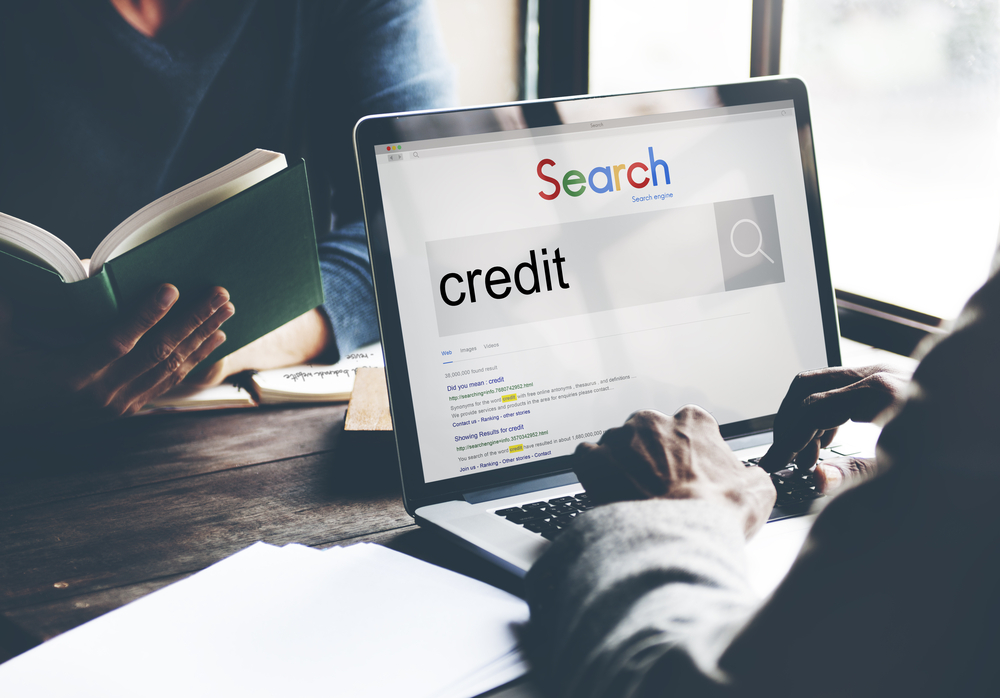 Donate
The FEC is a program of Britepaths and we look to friends and donors just like you to help us make brighter days for our neighbors in need. Designate your donation to the FEC today! Make an online donation now.
Gifts by mail – Make a check payable to "Britepaths" and send it to the address below when you mail your gift, including a gift in honor or memory of someone special. Be sure to write "FECSoCo" in the memo line on the check.
Britepaths

3959 Pender Drive, Suite 200
Fairfax, VA 22030
Donate online – A little can change a lot.  Every donation helps.  Click the donate button to make your online secure donation today.
Questions? Contact Abra Kurt, Development Director, at akurt@britepaths.org  or 703.273.8829.