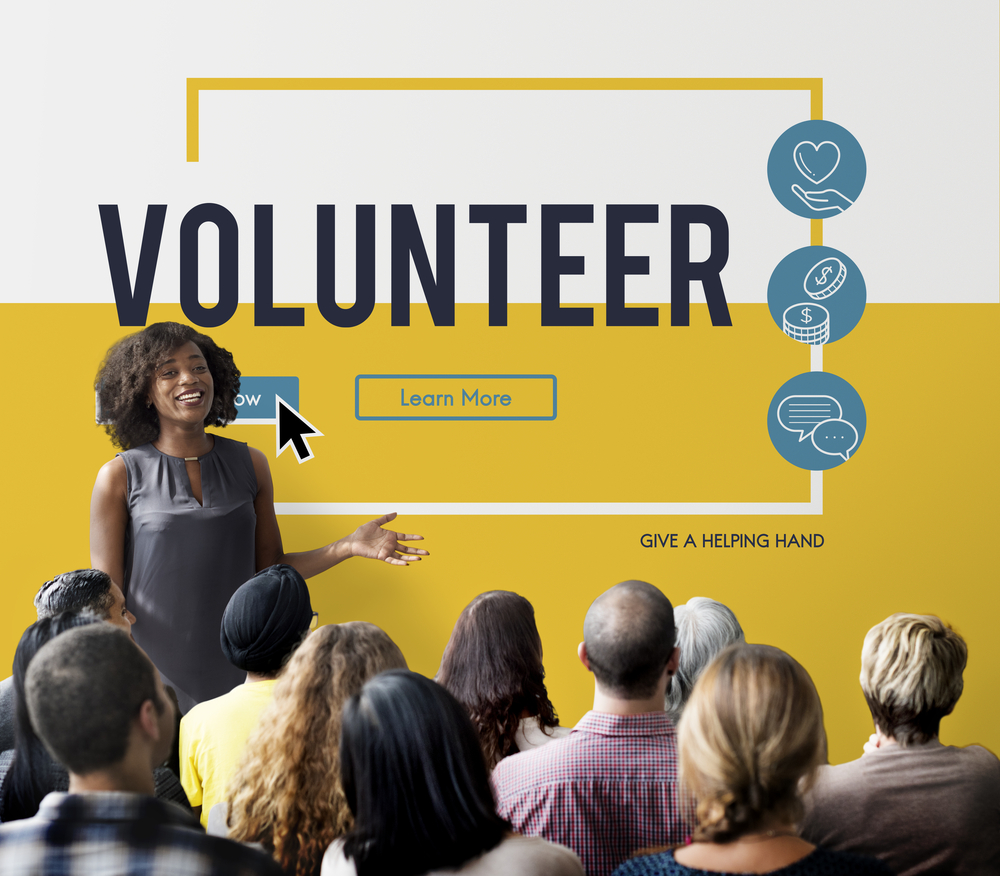 Become Our Volunteer
We love our volunteers! In fact, we couldn't do everything we do for our neighbors in need without you. There are many ways to volunteer with us in both short-term and long-term capacities. Below are some suggestions and immediate needs, but we welcome community members to share their expertise with us or propose projects they would like to undertake to help our clients. Please note that in many cases, we conduct a brief and routine background check before volunteers begin working for us.
Volunteer Inquiries: Please contact 703.704.6101 or info@FECSoCo.org with questions about volunteering for Britepaths.
Volunteer Application: If you're interested in volunteering with Britepaths, please fill out and return our Application Form (MS Word) (PDF) to info@FECSoCo.org.
___________________________________
Volunteer Need:
Financial and Services Coaches
Britepaths is seeking volunteer Financial Coaches who will help adult individuals tackle a pressing financial problem. Volunteers will provide a one-time, one-on-one, 45-minute session to help clients examine their immediate financial situation, review the client's credit report, and help them create a course of action to address concerns. Daytime, evening and Saturday shifts are available. There is an opportunity to provide on-going counseling with the same client.
Volunteer Qualifications
Must have a financial background. Perfect for AFCPE seeking practicum hours!
Can make a 6-month minimum commitment
Can commit to three-hour shifts, two times per month at minimum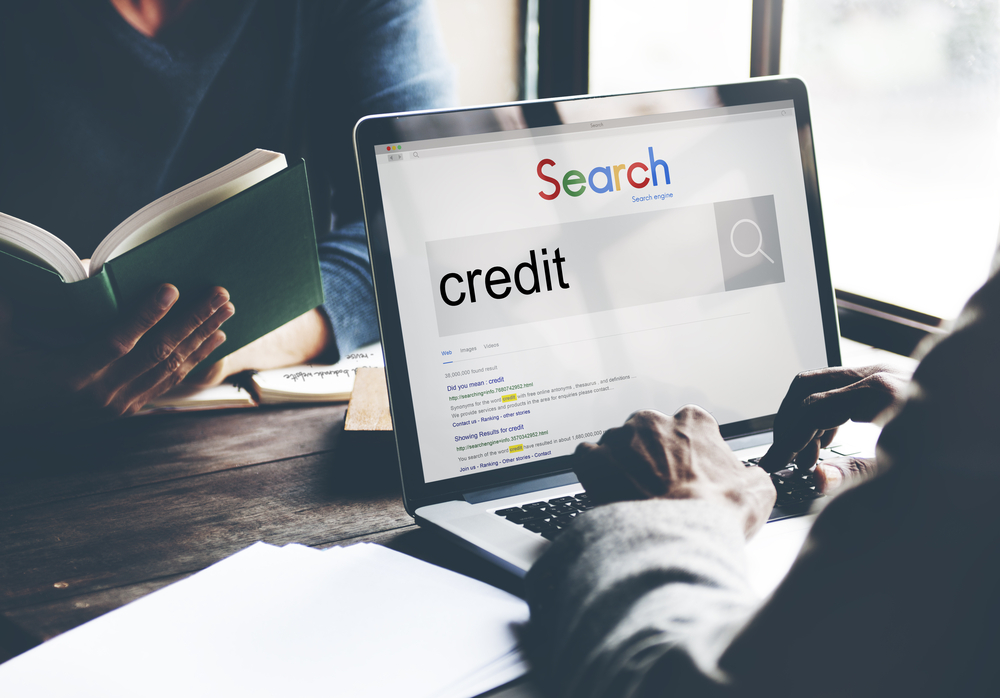 The FEC is a program of Britepaths and we look to friends and donors just like you to help us make brighter days for our neighbors in need. Designate your donation to the FEC today!
Gifts by mail – Make check payable to "Britepaths" and send to the address below when you mail your gift, including a gift in honor or memory of someone special.
Britepaths

3959 Pender Drive, Suite 200
Fairfax, VA 22030
Consider joining one of our Giving Societies – Your commitment is critical to our community! We need your support to deliver vital services in Fairfax County.
Commit to supporting Britepaths Monthly! – Join The Candlelight Society and become a Sustainer of the work of Britepaths. For as little as $10/month, YOU can make a difference in the lives of our hard-working neighbors. Join the Candlelight Society.
Honor and Memorial Gifts – Consider a gift to celebrate a birthday, anniversary, wedding, new baby, or graduation. Honor a special person in your life or remember a departed loved one with a contribution that will help strengthen families.